Published on March 14, 2019
In honor of our 30th Anniversary this month, we are going to share our story of how we got to where we are today. In the 1970s our owner, Linda Mills began making grapevine wreaths by hand in her Missouri home. She would gather pinecones, lotus pods, straw, and many other natural items to create beautiful wreaths. Little did she know this was the beginning of Mills Floral Company. Later moving to Georgia, Linda and her family started to work with dried and preserved florals in the basement of their home. They developed a line of craft-related items based on eucalyptus wreaths. This line led to more finished items and eventually more home decor items. The company was incorporated in 1989.
Linda began to work with growers in California, Oregan, and Washington, then later expanding to suppliers across the globe. Linda and her family traveled the country attending trade shows and meeting with suppliers to get the company off the ground to gain traction all while building a name for herself. The early days of the company helped to define how our customer service, quality products, and competitive pricing came to be.
Pretty soon Mills Floral became an industry leader in design and development of unique floral-related items. Today Mills Floral is one of the leading family-owned wholesale importer and distributor of decorative and floral items. We now cater to several different industries including gift shops, florists, garden centers, interior designers, furniture companies, manufacturers, large chain stores and more.
Over the years, Mills Floral Company has become a staple for preserved boxwood and French Lavender. Linda frequently visits Provence, France to check on the lavender crop and personally meet with the growers.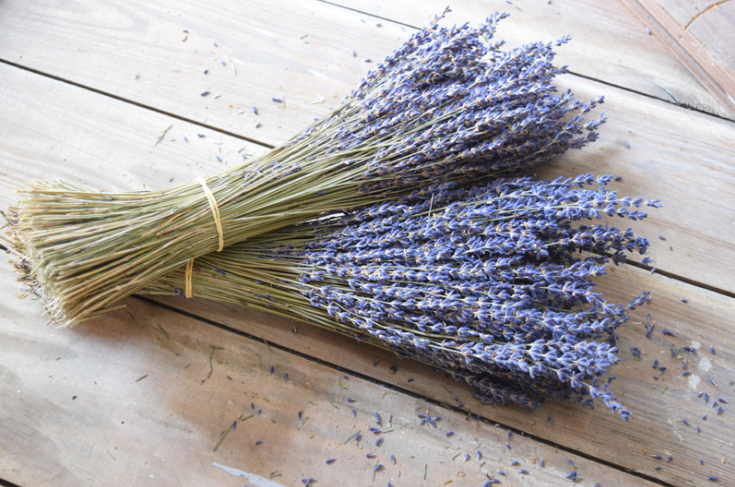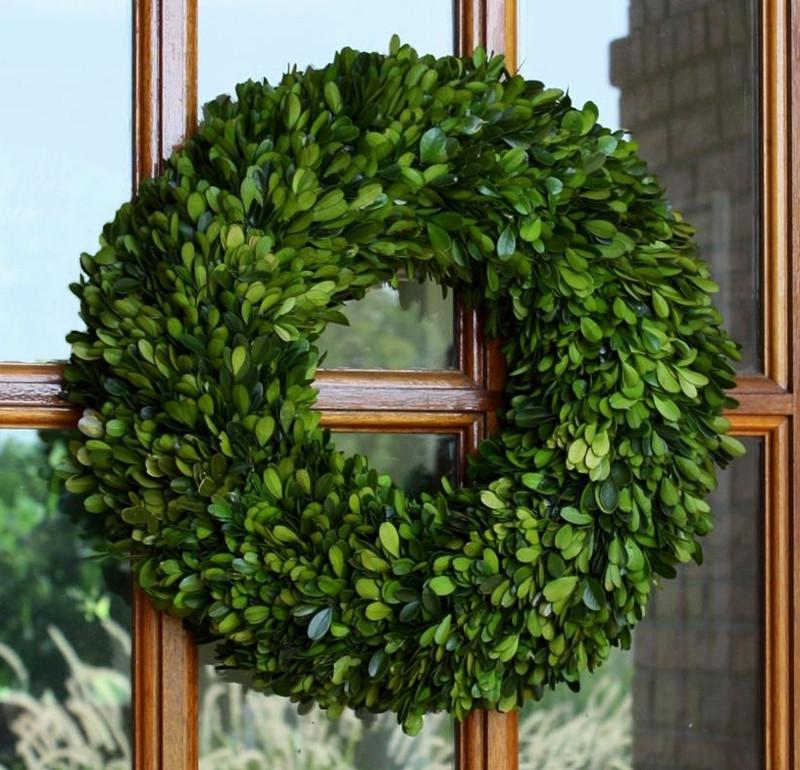 We are currently headquartered in Duluth, GA, a small town in the suburbs of Atlanta. We have a showroom in our Duluth location as well as in downtown Atlanta at the AmericasMart building complex (Bldg 1 - 11E4).
Reflecting on 30 years of business, Linda had this to say:
Mills Floral Company is a result of living the American dream. I have been blessed to work with an amazing staff, family, and vendors over the past 30 years. One of the biggest accomplishments is the ability to adapt to the changing markets and purchasing patterns of our customers." - Owner, Linda Mills
Owner, Linda Mills
Operations Manager, Lisa Cozza who has been with Mills Floral Company for 20 years commented on her time at the company.
Excited about us turning 30! Working at Mills Floral for 20+ years, I have seen trends come and go and then come back again and a lot of new technology in our office. One thing that has never changed though is our great customers, it's why we try to keep customer service the highest priority. As we have grown, many customers have been there with us every step of the way." - Operations Manager, Lisa Cozza
Mills Floral Company is a part of a small business niche that is few and far between in this digital age and through thick and thin we push through as a company...as a family.
As we celebrate our 30th Anniversary this month, we ask you to celebrate with us, especially if you are local. We will have an open house on March 29th from 10 AM to 2 PM to celebrate this milestone with all our local customers. And if you can't stop by, comment congratulating Linda on 30 years of business!
We want to say a huge THANK YOU to all of our customers over the years!! We could not have gotten this far without you. We have formed some many bonds and friendships with so many of you in the last 30 years. We have enjoyed working and getting to know all of you. We also want to thank all of our staff members who have worked so hard to make this company what it is. They have worked hard long days and nights to provide our customers with quality products and excellent customer service.
THANK YOU to everyone who has had a hand in the Mills Floral family.
Cheers! Here's to another 30 years of business!
RSVP if you plan on stopping by. Click the photo below:
Please follow us on social media!