Published January 31, 2019
L is for the way you look at me
O is for the only one I see
V is very, very extraordinary
E is even more than anyone that you adore
Whether you are planning a Valentine's Day party, a wedding, or a National Singles Day gathering, we are here to provide you with some tips and tricks to get your home in the mood.
Flowers
A staple for any V-day is flowers. Instead of going out an buying flowers that will only last a few days, come up with some unique arrangement ideas using silk flowers. And the great thing about silk flowers is you can reuse the arrangement in your home the next year or in another room in your home.
If you are having a hard time coming up with a unique gift for you significate other, then pick out a few of their favorite flowers and use the below tip to help! The best flowers for Valentine's Day are of course roses, but also peonies, chrysanthemums, ranunculus, daffodils, gerbera daisies and many more. See the whole list of the best flowers to give on V-day according to Women's Day: https://www.womansday.com/relationships/dating-ma...
TIP: Use a clear vase and an acrylic water kit to make an arrangement you can continue to use throughout the year. Here is a great step-by-step Youtube video to show you to make it.
We suggest using our very popular hydrangea to do this DIY! Ours look so real and come in a variety of colors.
Table Decor
The above flower arrangements are great for table decorations but there are also several other ways to dress up your dining area for this romantic holiday.
Use our boxwood hearts, circles or squares on the backs of chairs for an added touch. Boxwood is such an elegant decor piece and looks great with everything you put with it.
You can also use hurricane vases filled with water and float a candle on top of the water. Add some silk flowers around the vase for a lovely centerpiece display. This is a different way to add mood lighting to your table rather than the traditional candlesticks.
Or take conversation hearts and fill a vase with them and put a candle in the middle for a really quick and easy table or side table display.
Photo Credit: decoarchi.com
We also feature lots of tabletop trees and potted flowers that will definitely add a little extra splash of color here and there throughout your home.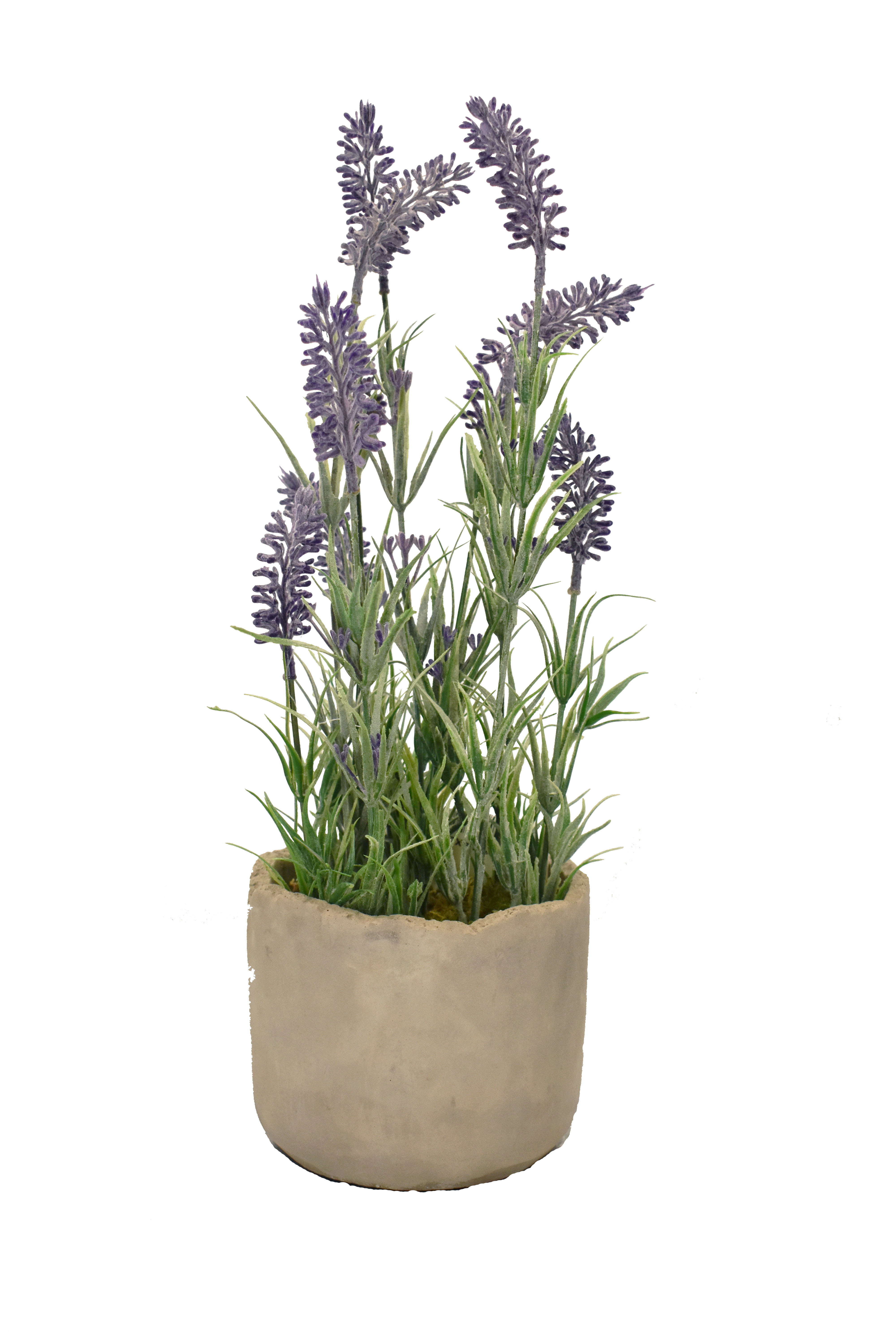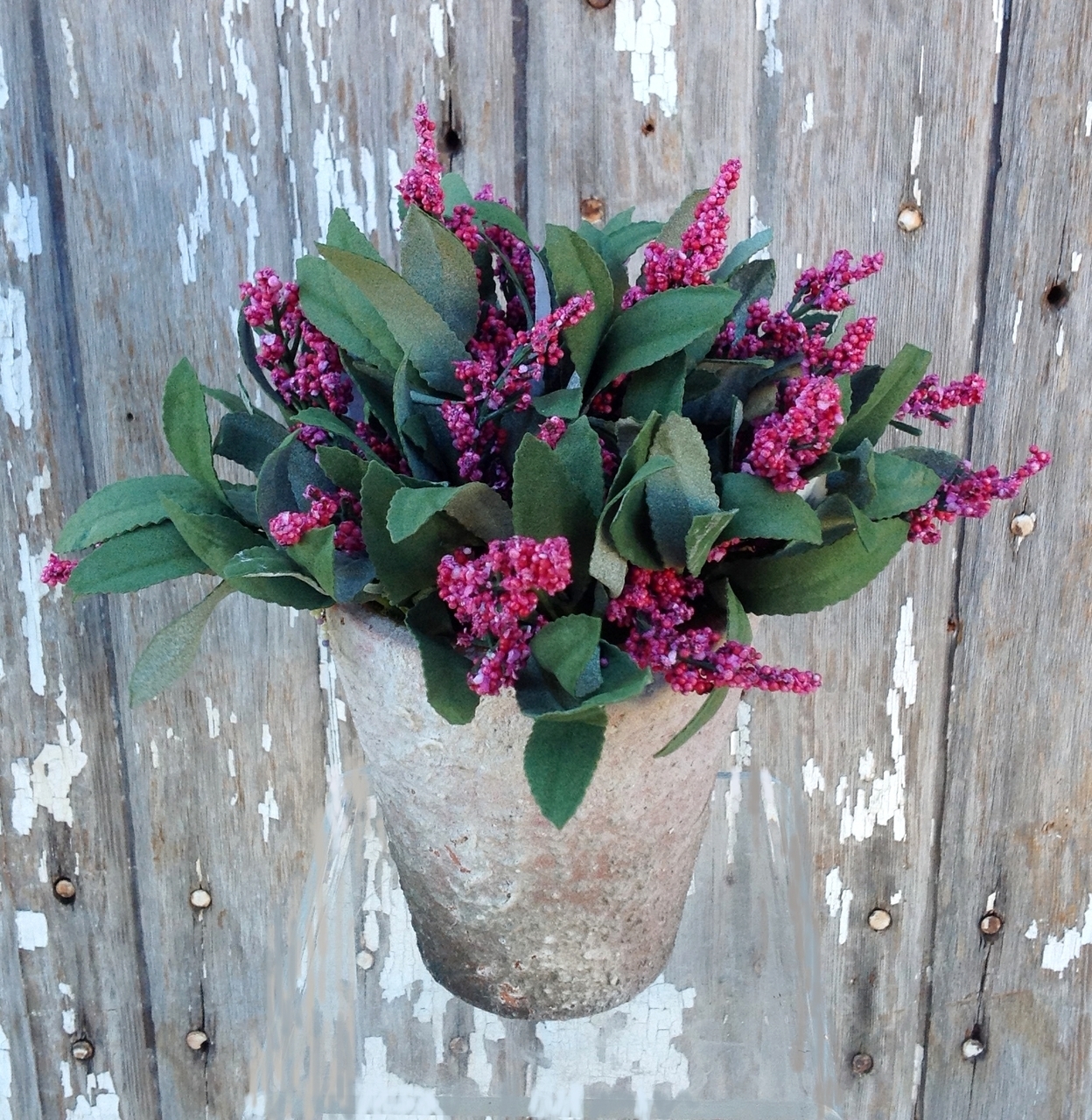 Wall Decor
Greet your guests with sweet messages throughout your home such as in your bathroom, in your entryway, or in your kitchen. A great way to spread your love is with chalkboards. You can even have your guest be interactive and write down the things they love or what their favorite Valentines candy is; make it fun!
If you are sticking with a pink, red, or a purple color scheme for your February soiree, check out some of our floral wall art pieces. These also make great gifts!! You could even prop these up on a dresser or entry table with a lavender pot or bundle of fresh lavender for a subtle and soft V-day welcome.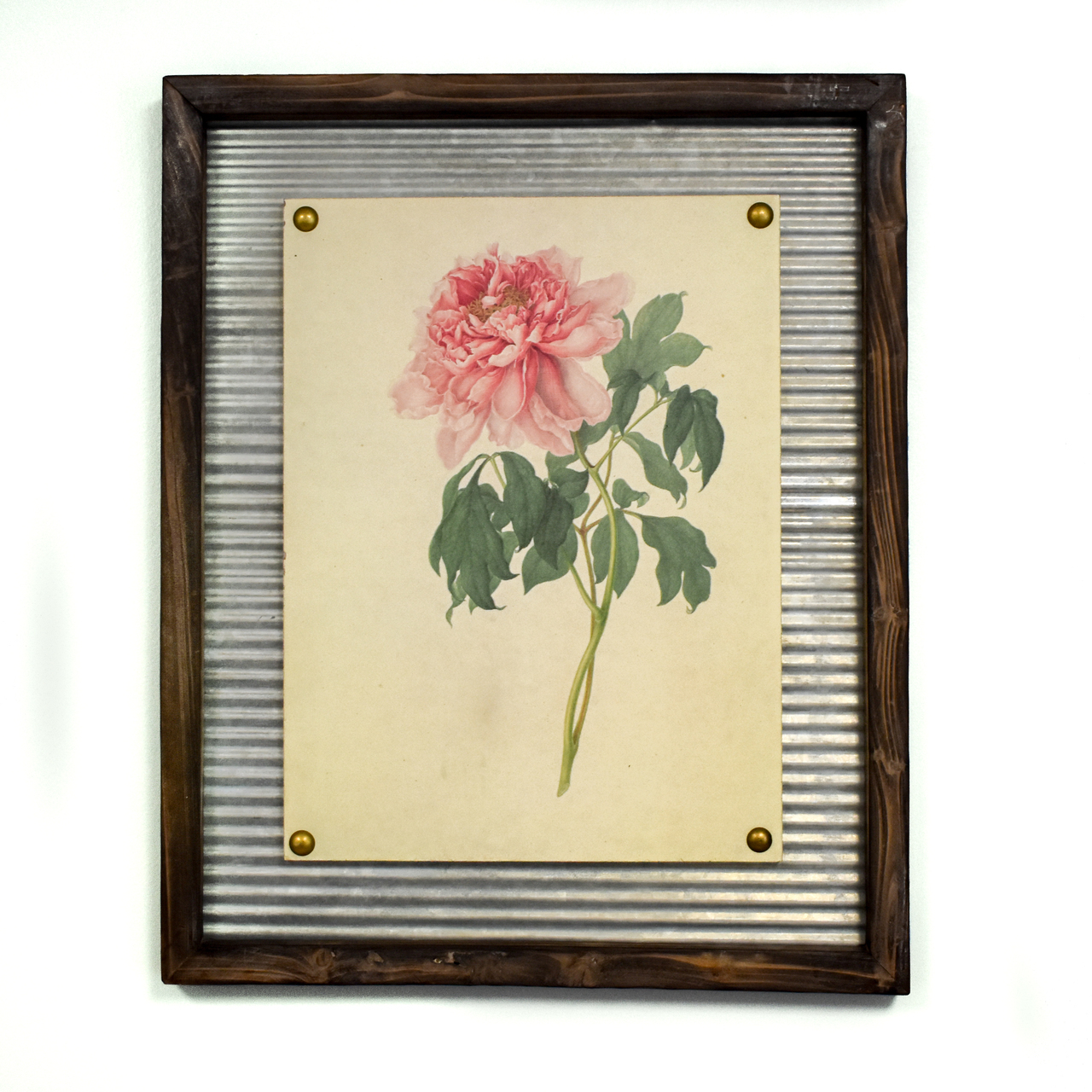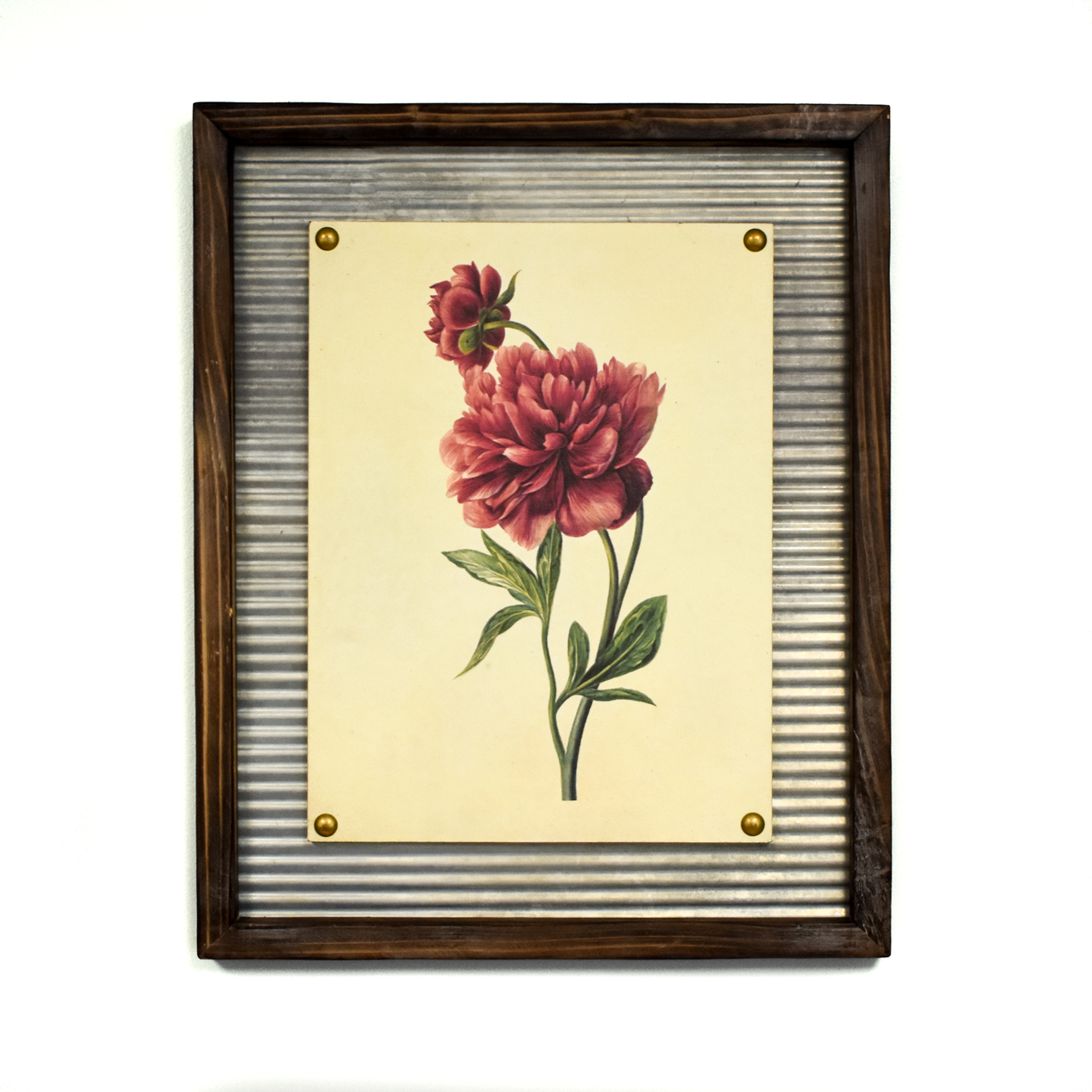 Make your decor personal! Use an old plank of wood to make a sign showing where you and your love first met or write the lyrics to your favorite song in a cursive font or even make a photo frame with a picture of you and your sweetie.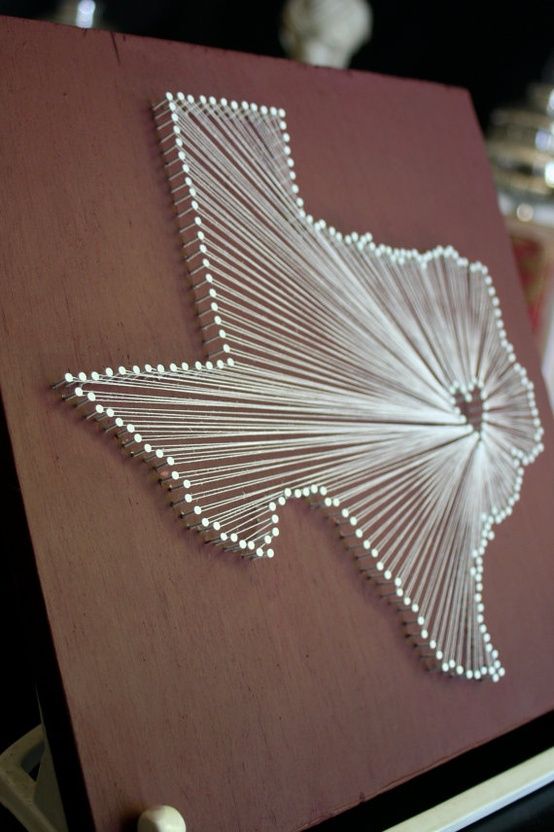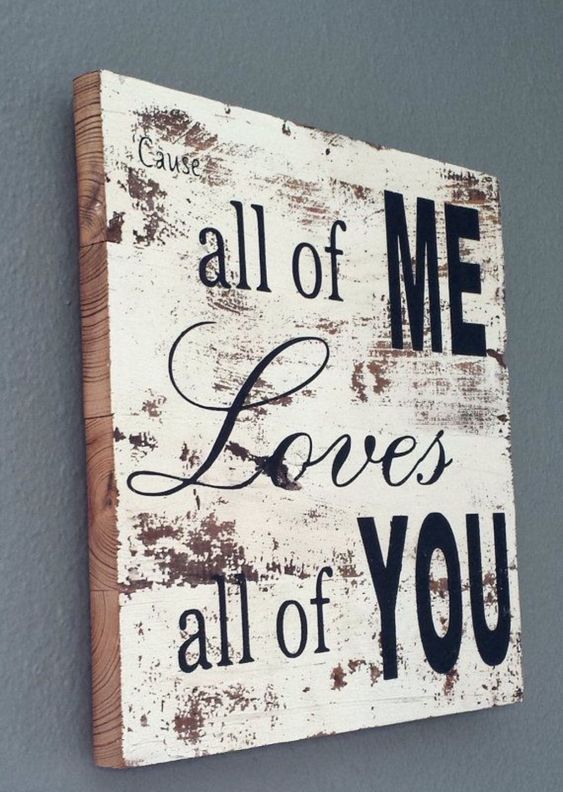 Photo Credit: theharpsterhome.wordpress.com and Pinterest
Also, try making these super cute DIY canvas art:
Food
When planning for any party there must be food involved. The classic strawberries and chocolate is always a winner; add in some champagne and you have a party! But if you are one who likes thinking outside of the box and being different, try some of these sweet and savory options.
The traditional candlelit dinner is always romantic and nice when it's just the two of you, but if you aren't the greatest cook in the world and need a simple option try pizza. You and your sweetie can snuggle up to make this cute twist on homemade pizza. If you are partying it up with other single guys and gals this is also a cheap and cute way to celebrate! Click the photo for the recipe:


Photo Credit: fun-squared.com
And if you really want to have fun with friends, pull out the baking utensils and bake! Make everything from cookies to chocolate cover twinkies to rice krispy treats. Baking is a great because it gives your guests something to do and then they get to eat afterward, who doesn't love that! These are also great sweet treats to make with your children or for their class party.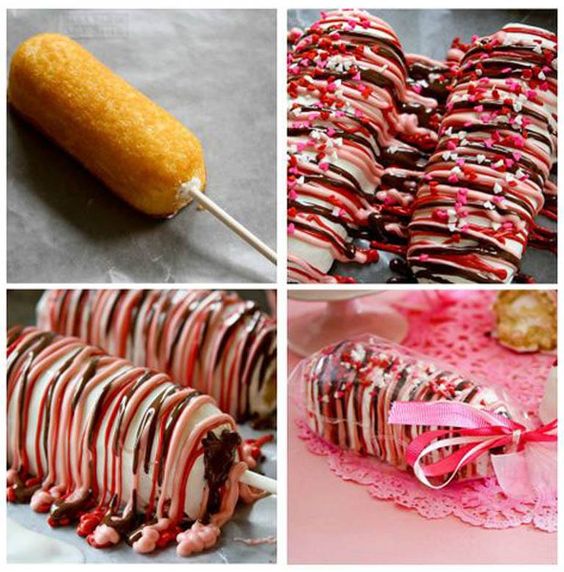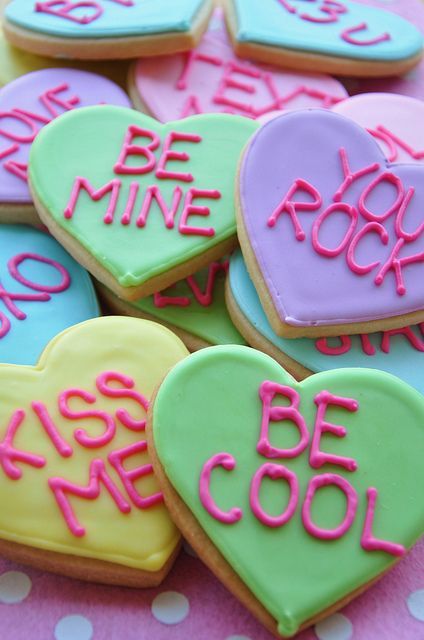 Hopefully now with these tips, you can add to the mood of your home this Valentine's Day. May your home be filled with love and laughter every day of the year.
Please follow us on social media!